Sven Anderson
Sven Anderson is an artist working between Ireland and the US since 2001. Anderson's work explores the act of listening within diverse architectural, physical, social, and emotional contexts. His practice is a discursive platform that operates through artistic intervention, academic publication, participatory processes, and interactive design. Anderson's installations and performances are parasitical, feeding off of details of the immediate built environment, the bodies of the audience, and fragments of local history and ecology to suggest emergent, site-specific forms.
His ongoing public art project The Manual for Acoustic Planning and Urban Sound Design received the European Soundscape Award issued by the European Environmental Agency (EEA) in 2014. Through this work and other projects, Anderson creates active interfaces between artists, architects, urban planners, and policymakers, identifying spaces for sustainable research and production.
Anderson's permanent artwork Continuous Drift blurs the boundaries between public sound installation, architectural intervention, and curatorial framework. Launched in 2015, this project features contributions from Bik Van der Pol, David Blamey, Karl Burke, Taylor Deupree, FM3, Russell Hart, Slavek Kwi, Brandon LaBelle, Mattin, Danny McCarthy, Dennis McNulty, Garrett Phelan, Sarah Pierce, Raqs Media Collective, Steve Roden, Dawn Scarfe, Jed Speare, Stalker/ON, Wolfgang Voigt, Mark Peter Wright, and Miki Yui.
Anderson expanded this project with An Introduction to Work and Energy (2016) featuring works by Gerard Byrne, Josefin Lindebrink, Francisco Lopez, Haroon Mirza, Arnont Nongyao + CMC, and Minoru Sato and Balance (2017) with works by Peter Cusack, Moritz Fehr, Marco Fusinato, Jennie Guy, Christina Kubisch, and Hans Rosenström.
What Superimposes What? (John Cage and Morton Feldman @ The OCS)
What We Talk About When We Talk About Sound (Lecture @ ZKM)
The Manual for Acoustic Planning (MAP)
The Office for Common Sound
Continuous Drift
Research Profile @ GradCAM
Contact
CV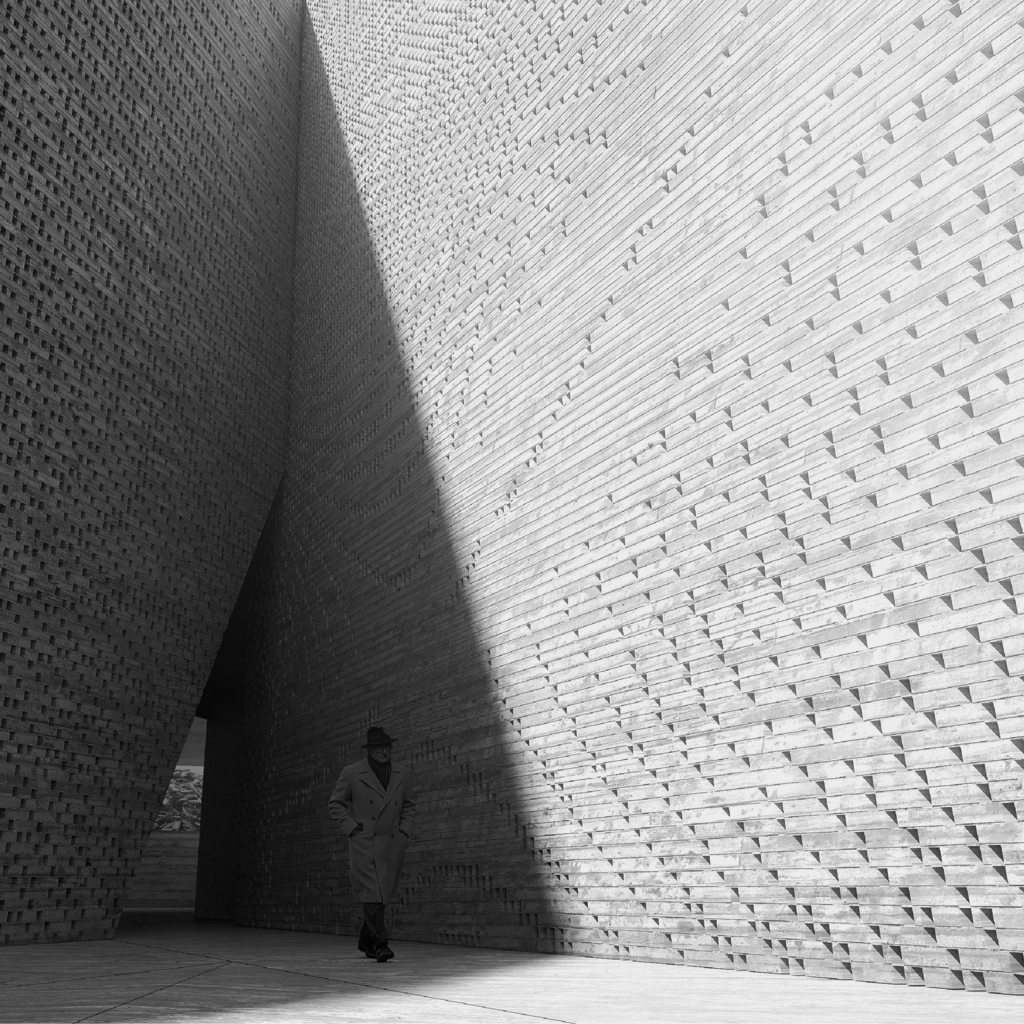 January 2017: Shortlisted design for the UK Holocaust Memorial International Design Competition with Heneghan Peng Architects, Gustafson Porter + Bowman, Event, and Bruce Mau Design.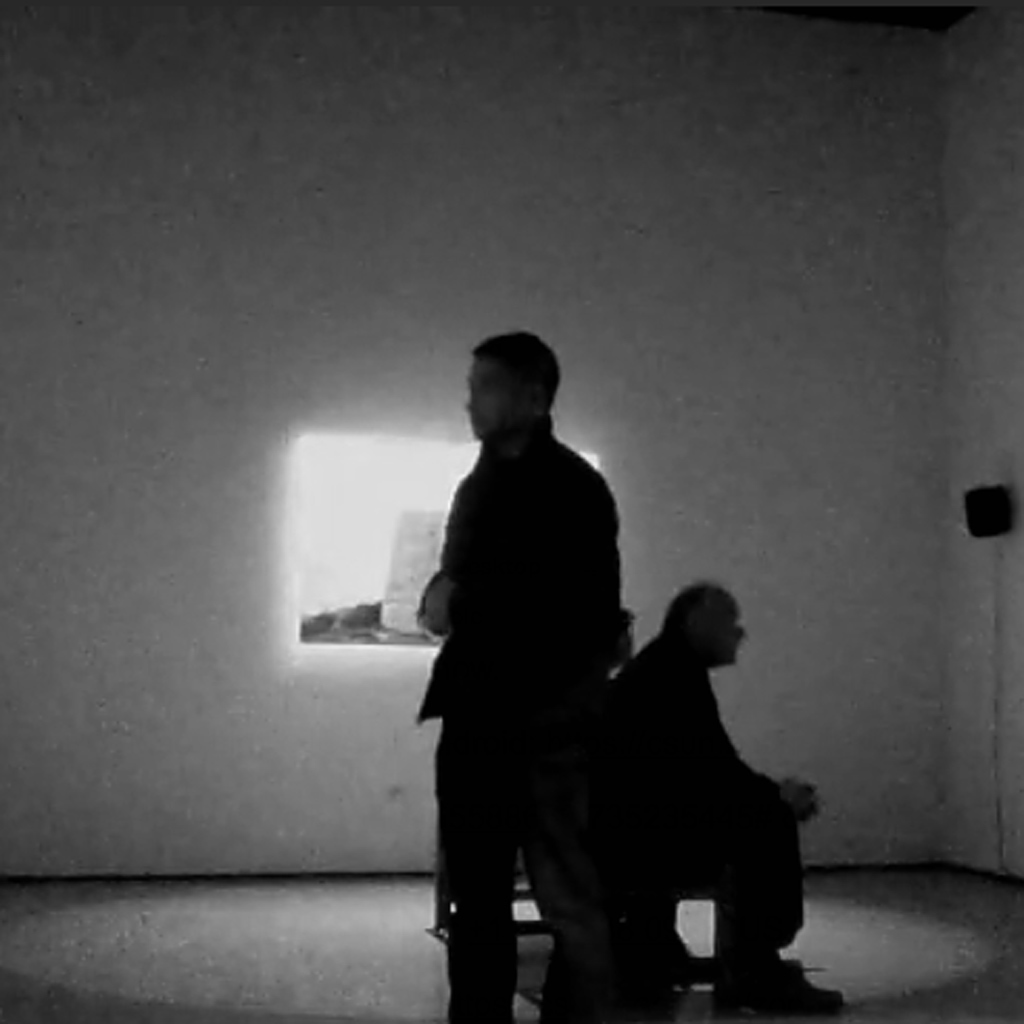 February - May 2017: Stone Sounds - 4000 Years at Sinop Kale. The Stone Sounds exhibition explores a layered approach to sound, archaeology, and sense of place, focused on four locations in Sinop, Turkey. The project evolved as a collaboration between archaeologist Dr. Owen Doonan, artists Sven Anderson and Erkan Akliman, and exhibition design students at California State University Northridge. It was presented at the CSUN Gallery in Los Angeles (February 11 - March 2) and restaged at The Explorers Club in New York (May 4 - 6). Image: Screenshot of live feed documenting the Los Angeles opening.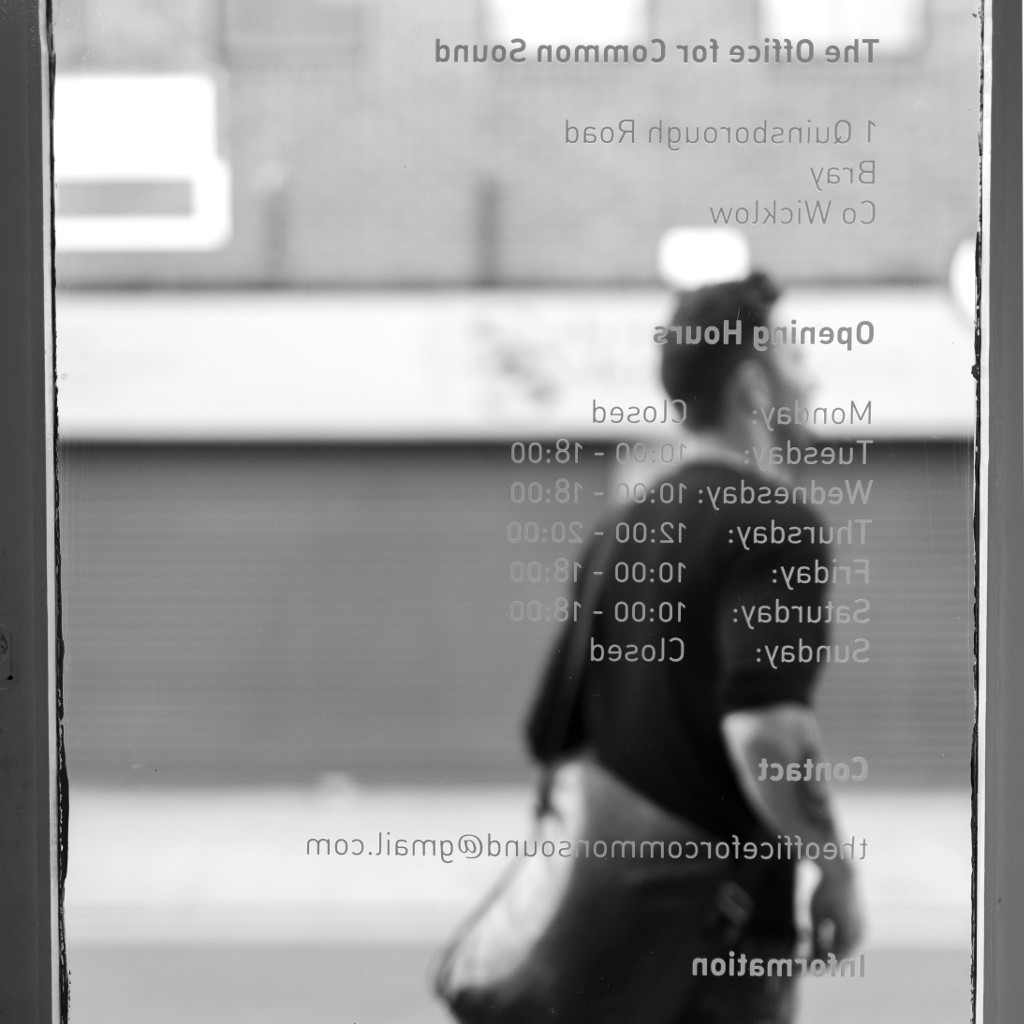 May - June 2016: The Office for Common Sound opened its doors for the first time, sited on Quinsborough Road, Bray, County Wicklow, Ireland.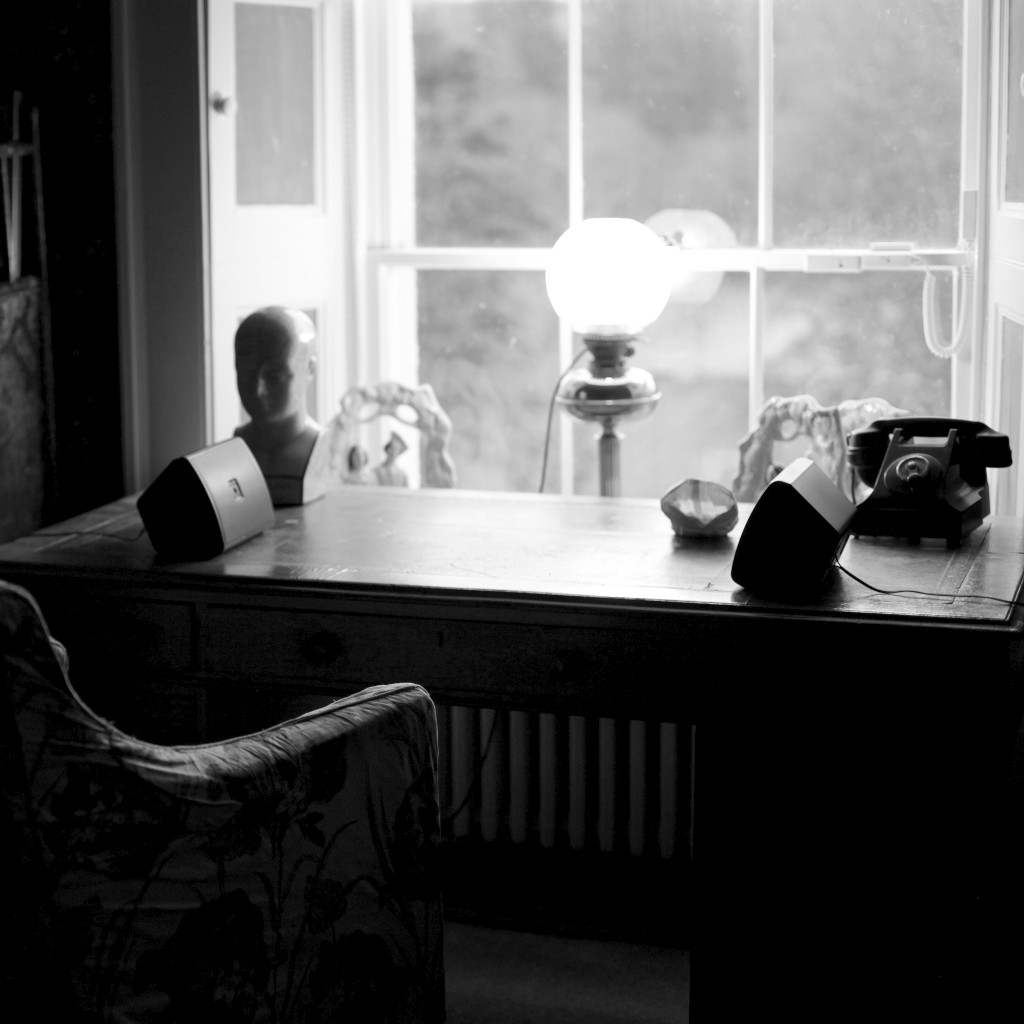 December 2015: Near and Far is a four-channel sound installation set within Derek Hill's private study, commissioned within the exhibition Years of Pilgrimage curated by Eilis Lavelle and organised with Orla Mc Hardy and Adrian Kelly. The exhibition includes a re-staging of Derek Hill's Collection in Glebe House and an accompanying temporary exhibition in Glebe Gallery. The event also features new commissions by Ian Gordon, Orla Mc Hardy & Stephen Vitiello.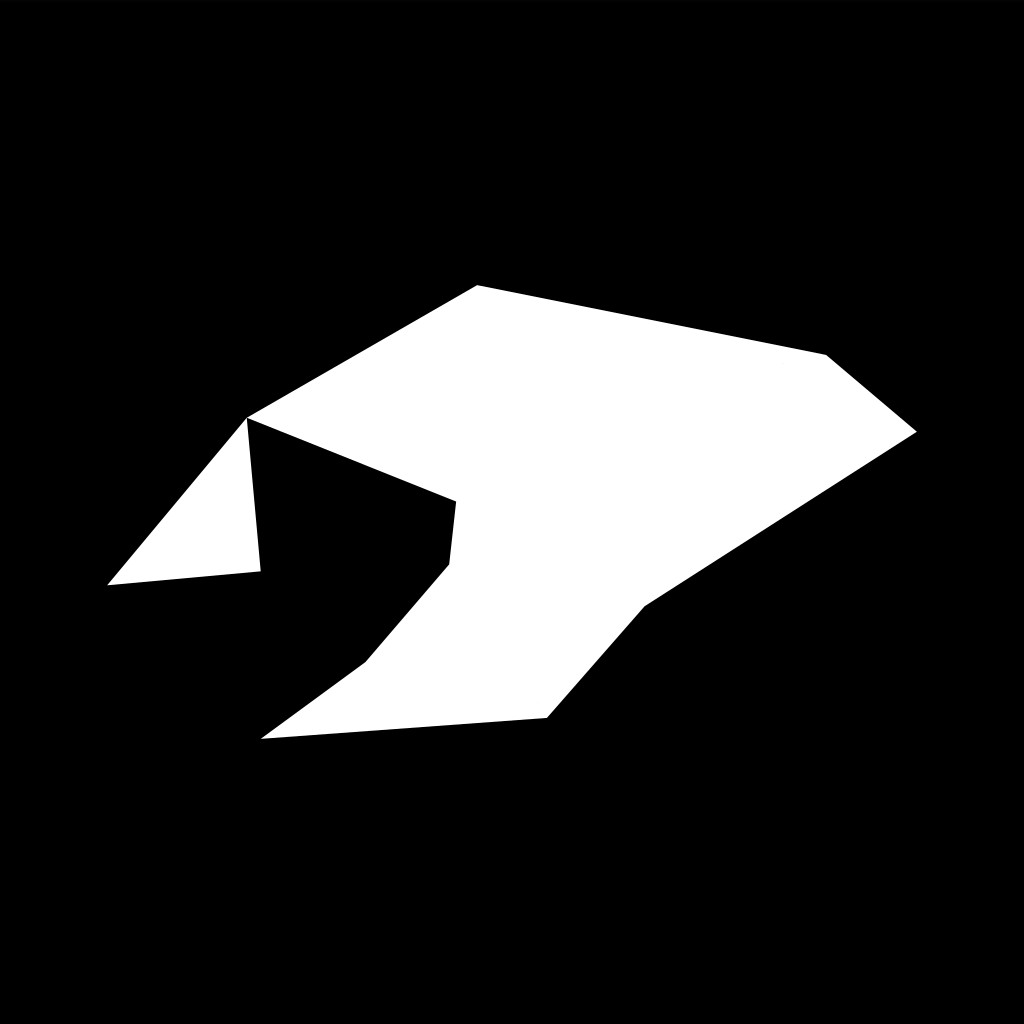 Ongoing: The Manual for Acoustic Planning and Urban Sound Design. Pictured is one iteration of the project icon, based on locations of ambient noise monitoring stations extracted from a map of Dublin in 2013.
All content copyright (©) Sven Anderson, 2017.